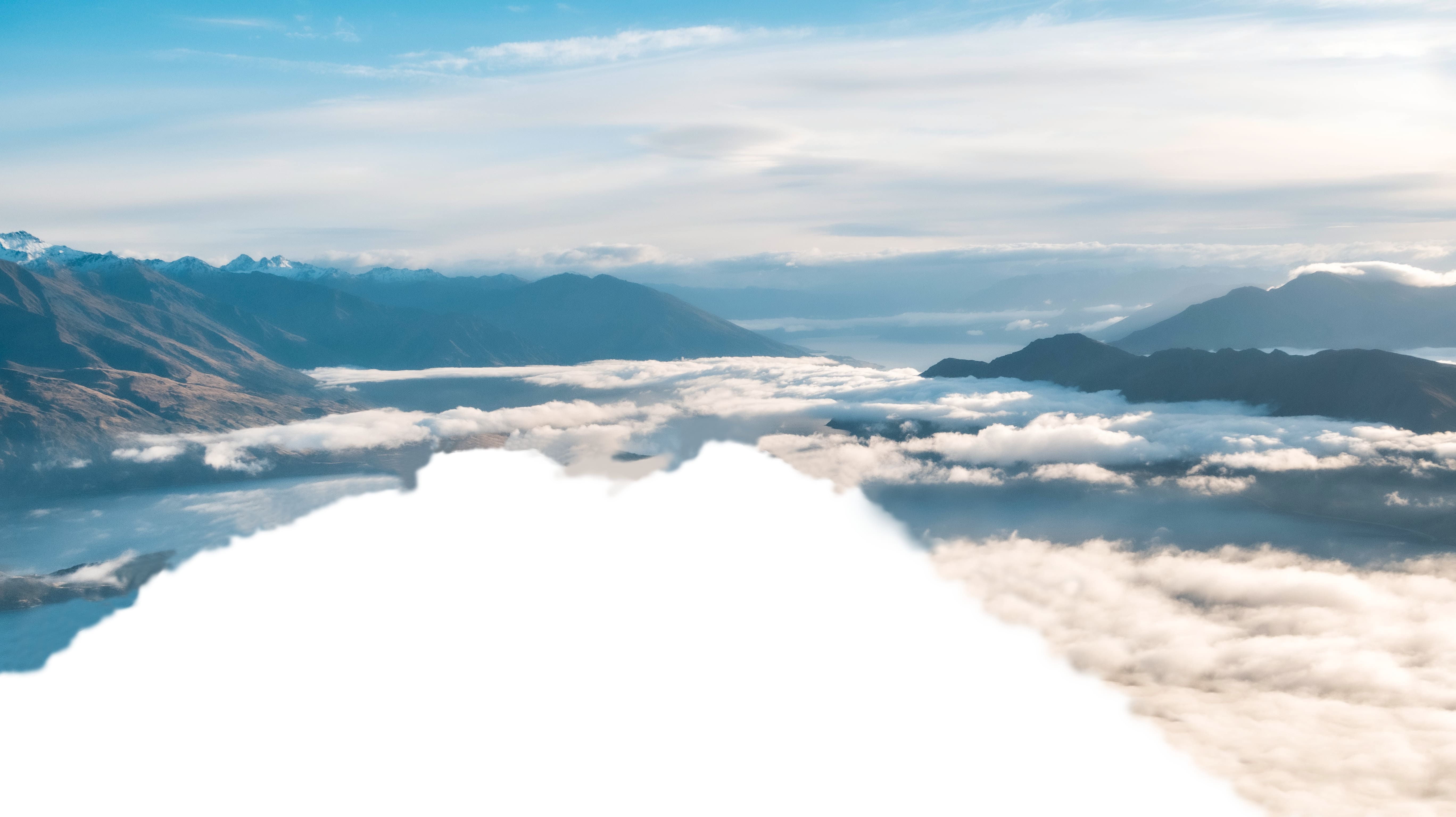 Drupal development in an
ever-changing digital world
Scroll to explore
WELCOME
Kindrakevich digital agency founded in 2008.
We believe organisations focussing on craftsmanship become winners in their field. Craftsmanship has changed a lot over the years and today design, development, data and insights are the crafts making the difference. Over the last decade, digital has transformed from 'nice to have' to a critical success factor for every company. Whether it's to reach out to prospects and clients or to sell their products directly, digital has transformed the way we do business.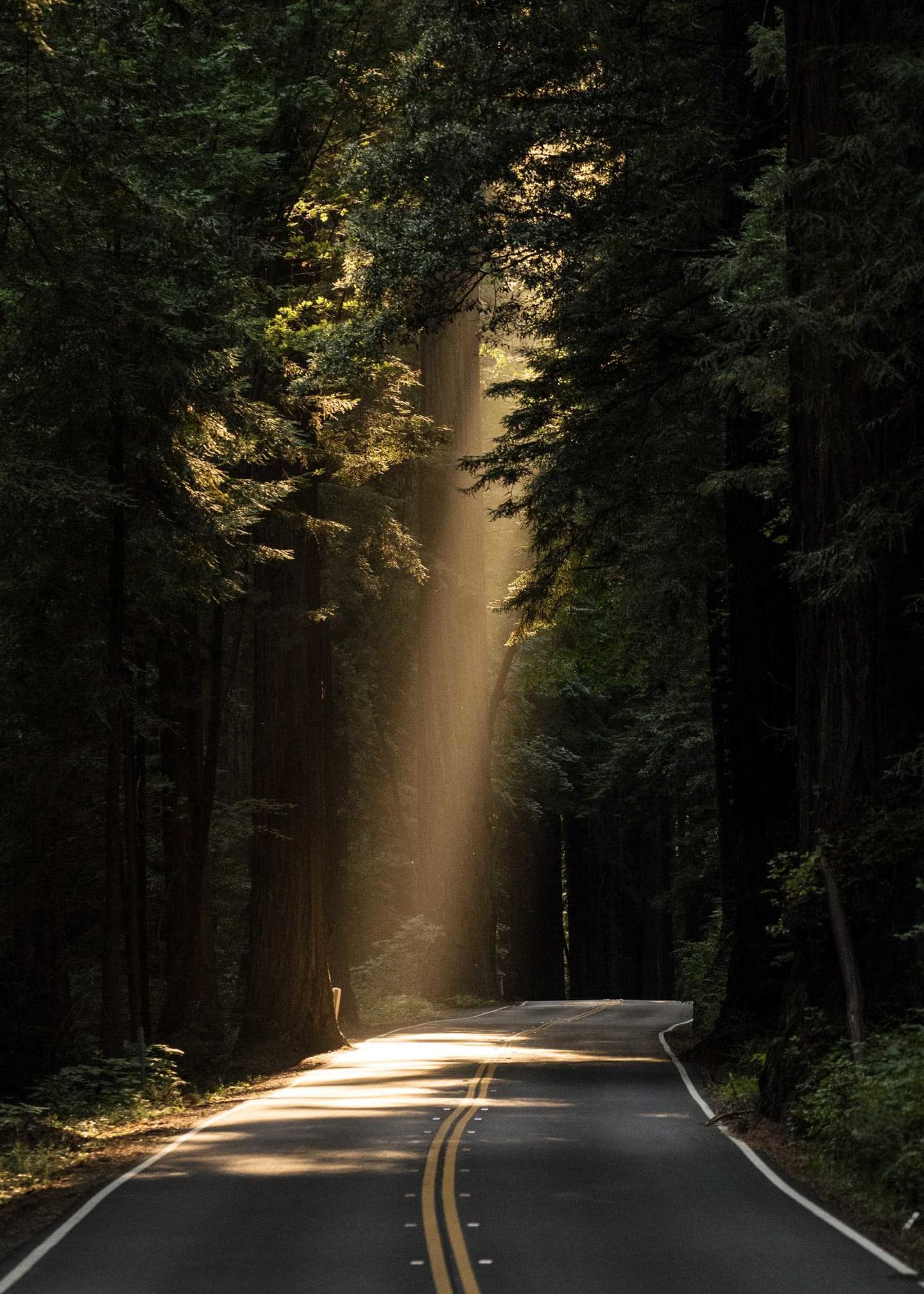 We're proud of what we do
Case studies.
We've partnered with big brands and enterprise organizations to design and develop innovative solutions to unique problems. Take a look at our past collaborations to learn more about what we're capable of creating.
View cases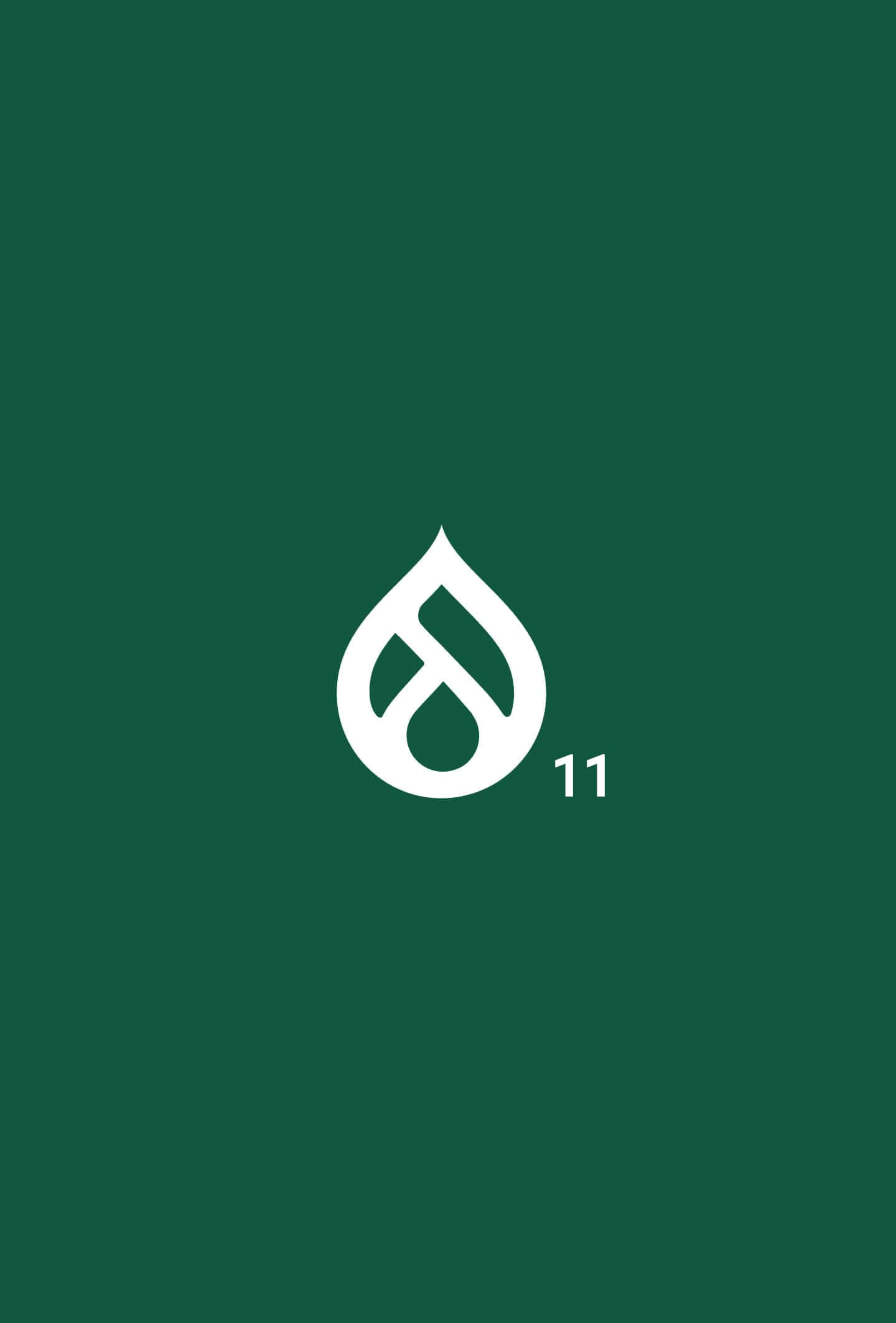 OUR MISSION
Quality without compromise.
We understand that creativity & technology accelerate businesses. Today's craftsmanship is understanding businesses & users ánd designing, developing and running open and technical ecosystems ready for all devices. We have also learnt that the launch of a digital proposition is just the beginning: once the product is live, the data gives us numerous insights about the way the users respond, navigate and convert. Moreover, to benefit from these insights, you need a reliable and agile team that can continuously improve the product to achieve better results, each and every day.
Contact us